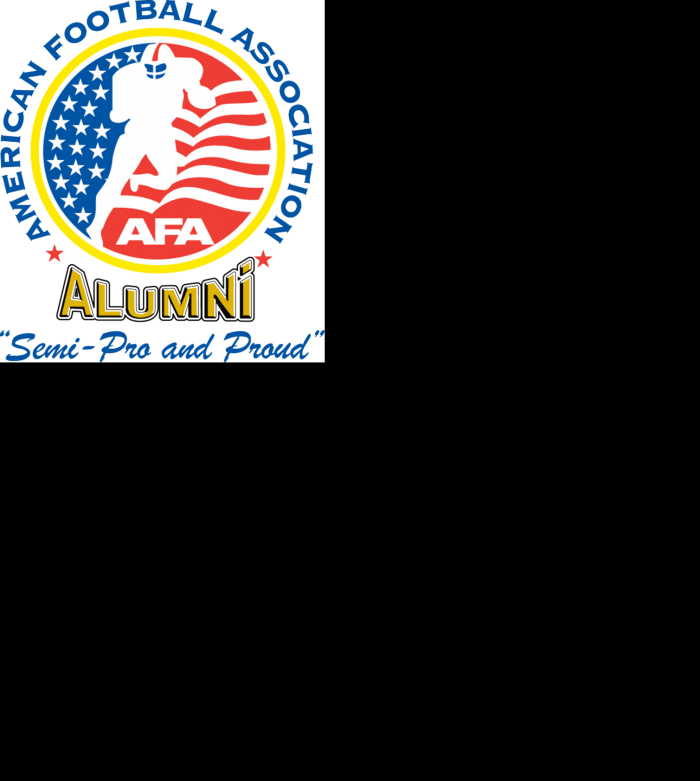 WELCOME FROM AMERICAN FOOTBALL ASSOCIATION

THANK YOU FOR DONATING!

YOU'LL SAVE BIG while DOING GOOD!

OUR MISSION IS TO...
‍

The American Football is a national non - profit, tax exempt corporation in its 38th year of operation and is dedicated to the advancement of adult (minor league/semipro) football from coast-to-coast. Our slogan is Semi Pro and Proud. The Afa is a National Service Organization that does not impose or govern local issues. We are not affiliated with any other national semi-pro/minor league organization. The American Football Association remains committed to our mission to keep alive the memories of those who have played, coached, officiated and managed at our level of the game.