Donate Now
"WOW! This is the Only Fundraiser Where We Can Save More than We Donate!" ~ Mike P.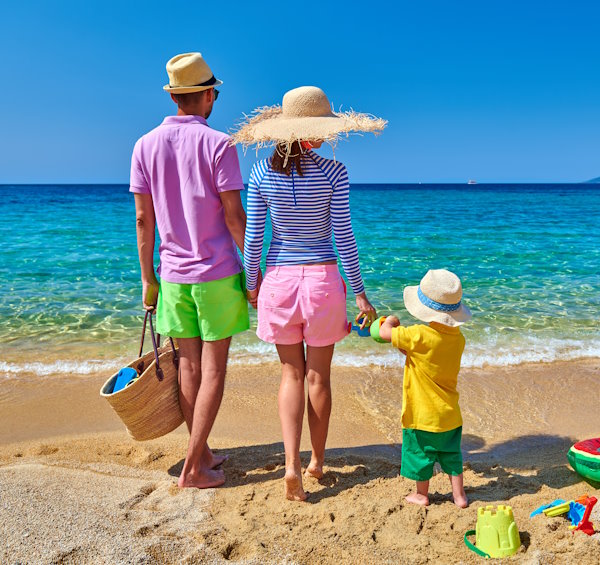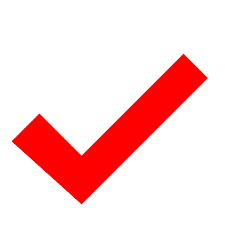 Save up to 50% OFF Travel, Hotels and Vacations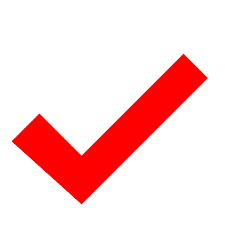 Use Your Travel Savings All Over The World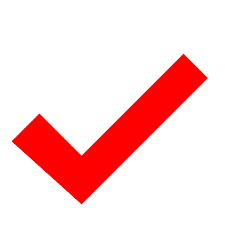 Save on Dining, Shopping, Fun and Entertainment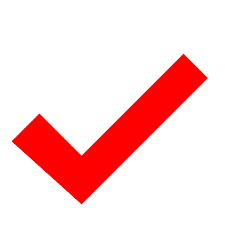 Access your Savings Benefits Instantly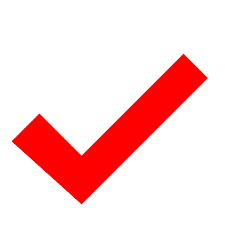 Save Hundreds or Thousands Per Year
"I am so happy we donated. So far, we've saved over $3,000 on hotels and Vacations!" ~ John P.
Enjoy Private Hotel Rates Worldwide!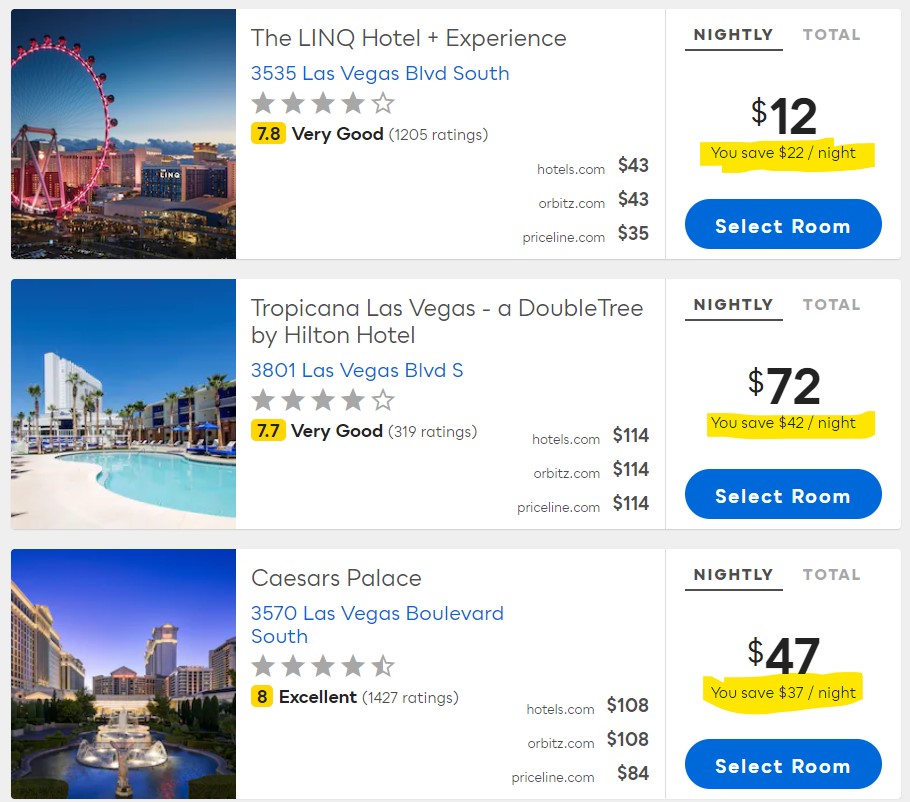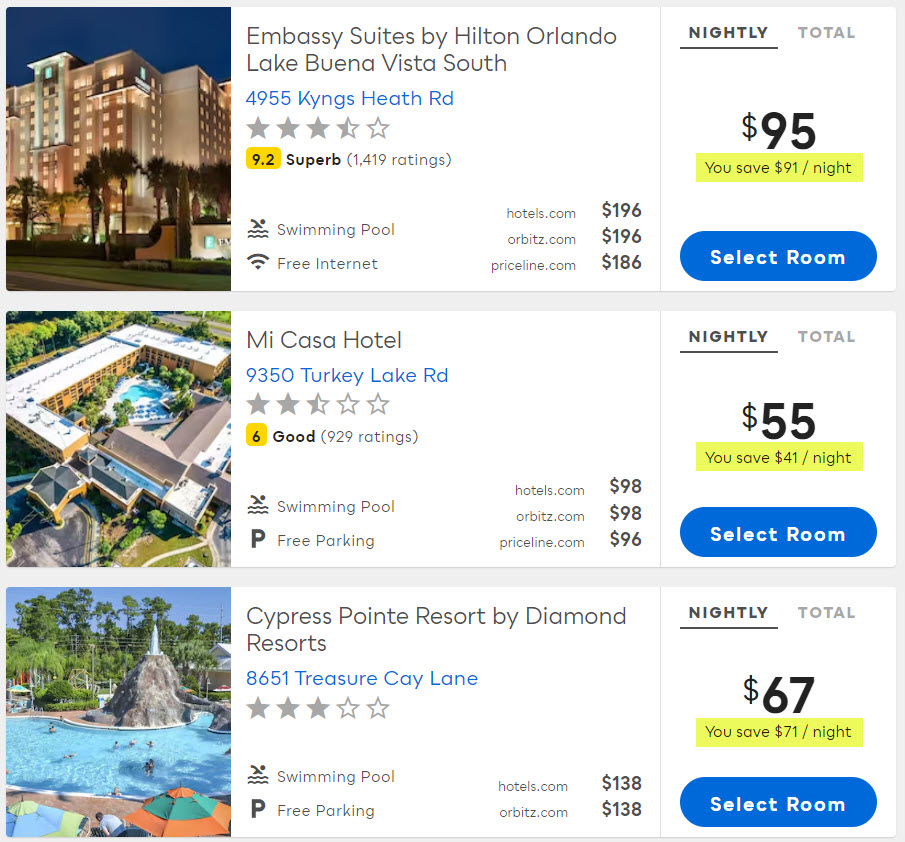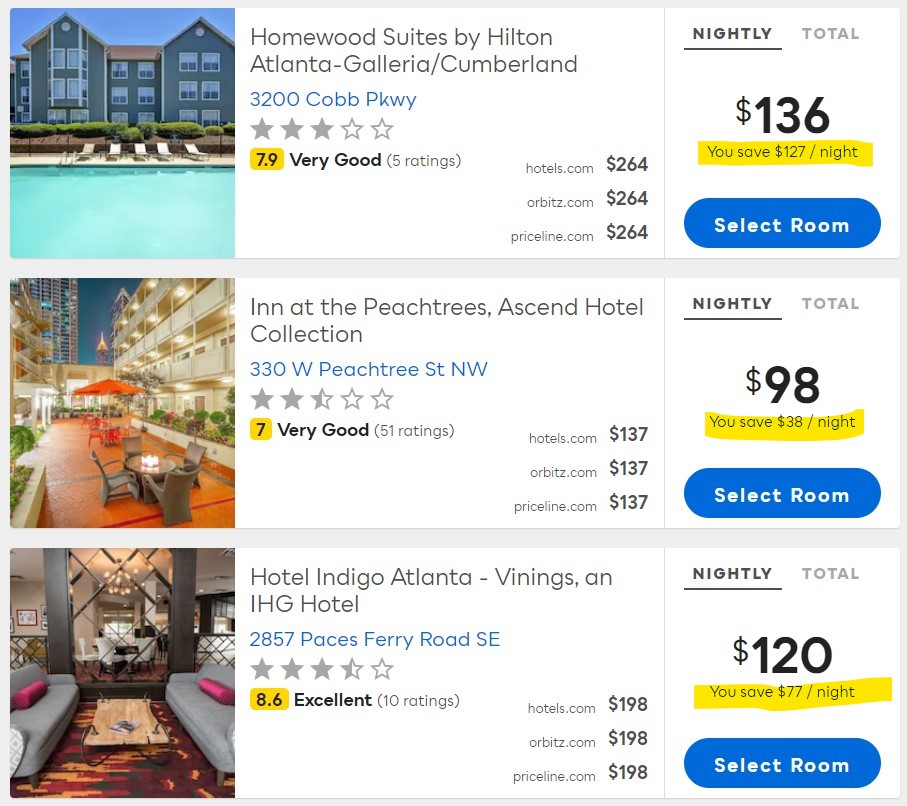 "It's Easy! We just show our App and Save $$$ when we go out to eat!" ~ Ophelia T.
"I saved on Tires, Oil Changes and Brakes! Thank you." ~ Brian G.
"I saved on Tires, Oil Changes and Brakes! Thank you." ~ Brian G.
PLUS, SAVE THOUSANDS on New & Used Cars!
"I saved on Tires, Oil Changes and Brakes! Thank you." ~ Brian G.
"Super!  We took the kids to Universal and saved $120.00. Thank you!" ~ John Y.



And Save up to 25% on Movie Theater Tickets!!
"We love to go to the movies and take the family. This time we saved over $20!" ~ Bill and Denise M.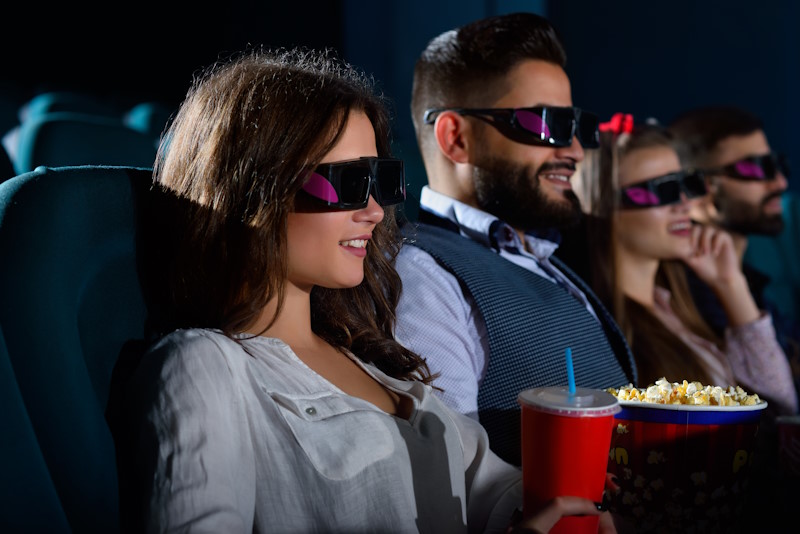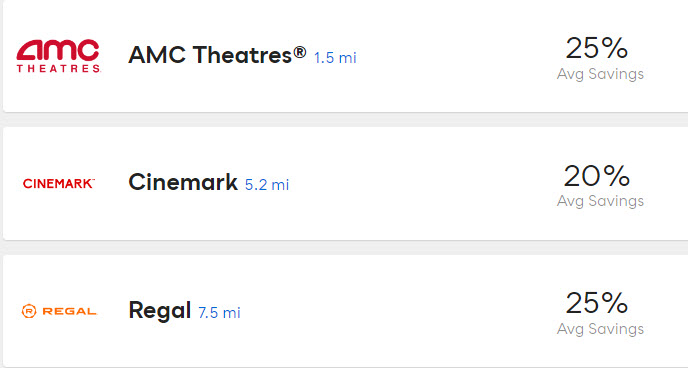 Is it easy to get the Discounts and Savings?
Yes! It's super easy.  Once you make your donation, You will get instant access to login and start your savings. You want to stay in a hotel and get up to 50% off, save money on an oil change, go to the movies, or save money when you go out to eat, you'll be able to save instantly with our exclusive discounts!
How Is it that we can receive such amazing deals and savings?
At FundraisingMembership.com, we are experts in the discount industry including travel, shopping, dining, entertainment, and recreation. We have over 20 years experience combining the best discount programs on the planet into your fundraising membership. And we pass the savings on to you.
How can the travel deals really be up to 50% off or more?
Because of a practice called rate parity, websites like Expedia and Booking.com must keep their prices the same as the prices on the hotel's main website. Our discounts are all protected behind our private members area, where we are allowed to offer deeply discounted rates that are not available to the general public, and you win!

Once my Rewards Time expires, how can I access my savings again?
Simply log in and make another donation! Then you can use all of your benefits for your new time period. And of course, our Organization will receive the donation allocated! You can donate over and over again.
Thank You!
Save $100's or $1,000's
The Donation That Pays YOU Back!
STEP 1: Fill out this form
Thank you! Your submission has been received!
Oops! Something went wrong while submitting the form.